This year, instead of sending you a Christmas card, we've set up the Golley's Goodwill initiative…
We're invested in helping our local communities and giving back to the causes our employees believe in. As part of a year-round program, we're asking you to help us choose how we spend our community care days in 2023!

Vote below by 10th January and the cause with the most votes will be our first gift back to the community next year.

Confirmation of your email is required for us to host a fair vote.
Please rest assured, we won't be filling up your inbox with mass marketing communications - it isn't our style!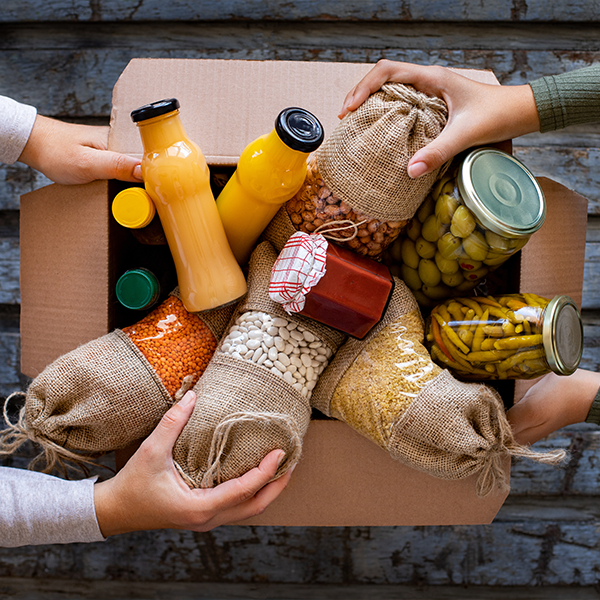 SUPPORT THE TRUSSELL TRUST
This winter will be the toughest yet for many people and for the first time ever, food banks are giving out more food than is being donated. As well as volunteering at our local food bank, we'll host collections in each of our offices to support the Trussell Trust network.
VOLUNTEER AT AN ANIMAL SHELTER
The cost of living crisis is having a devasting impact on pets. As struggling families cut back on their spending, more pets are ending up in shelters. As a team of animal lovers, we'll dedicate 1 day at our local animal shelters to help out.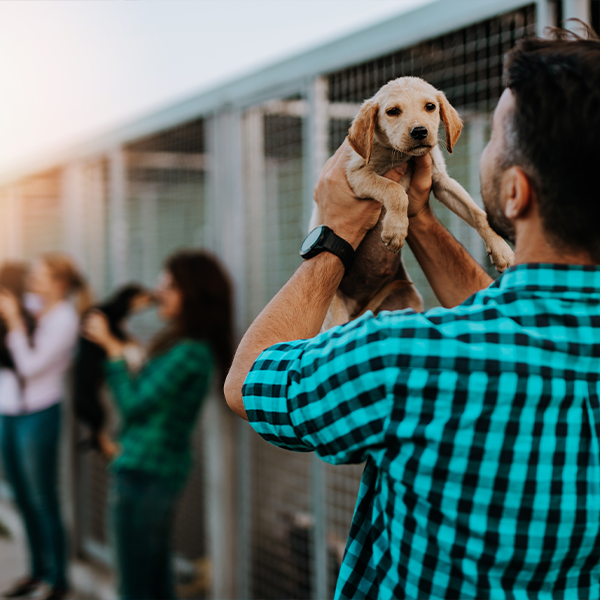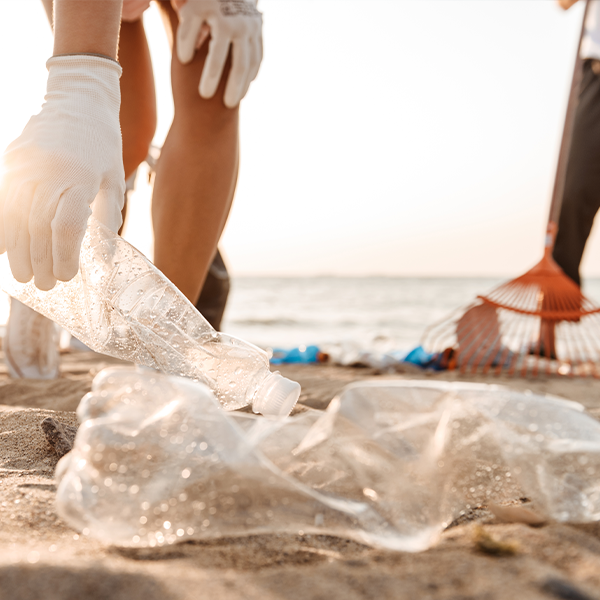 COMMUNITY CLEAR-UP
We're lucky to be close to lots of beautiful scenery – whether it's the coasts near Cardiff or the stunning countryside near Cirencester and Leeds. We'll volunteer our time to protect our local areas from pollution, with canal clear-ups and beach cleans.
SKILLS WORKSHOP
Those who are looking for work in the creative industry can join our teams for a 1-day workshop to upskill their knowledge and learn from our experts. They'll benefit from one-to-one interview tips, as well as CV advice when applying for creative jobs.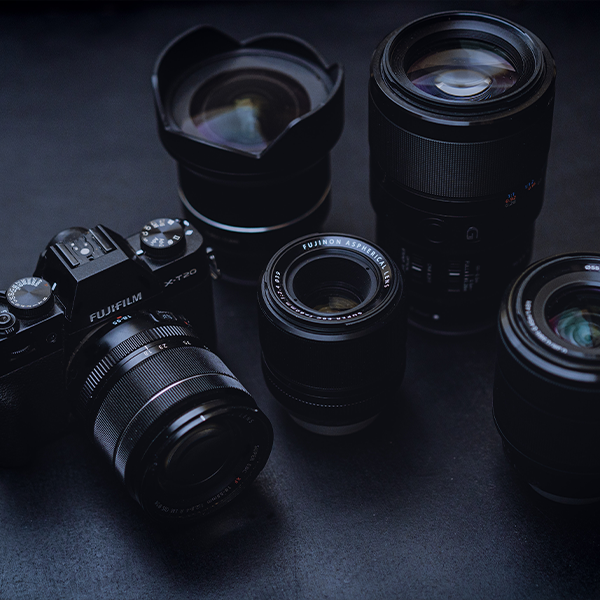 THE WINNING CAUSE WILL BE REVEALED IN 2023...